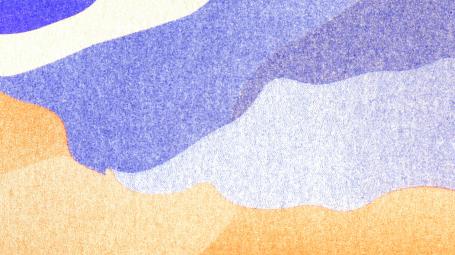 Climate, Peace and Security Assessment: Mali is the first full-length national case study using the Weathering Risk methodology, combining state-of ...
The new summary report on 'Climate Security Scenarios in the Balkans' examines climate security futures for the Western Balkans region and identifies entry points for anticipatory action on climate resilience for NATO and the EU. The findings of the paper are based on an interactive scenario exercise held at the Berlin Climate and Security Conference 2022.

This study explores entry points for WFP to, in addition to its core humanitarian mandate as a first responder, contribute to building climate-resilient food systems and sustainable peace in the West Nile sub-region of Uganda.

This study identifies four interrelated climate security pathways that affect food systems, livelihood security and conflict in Kenya. Through actionable recommendations, it explores ways the World Food Programme (WFP) in Kenya can better mainstream climate adaptation and resilience-building in its strategies, programmes and projects to build sustainable food systems, security and peace.
Innovative climate data and state-of-the-art quantitative methods identify the current and future impacts of climate change. This is combined with on-the-ground qualitative research at different scales and from diverse geographies to build up a comprehensive analysis of compound climate and security risks. Access the methodology paper here.
Our climate-security risk analysis is used to produce politically and programmatically relevant information and tools that support decision making. Through serious games, detailed forecasting and a replicable assessment methodology, we identify the right questions to ask and how to make use of the available information.
We initiate timely, politically pertinent discussions that convene, connect, and bolster the growing community of practice on climate security. Using our analysis to inform the discourse, we support the translation of dialogue to action by developing tailored trainings that support policymakers and implementing partners in integrating climate security risk analysis into strategic and operational processes.
Climate Security on the agenda
|

The Conflict Management Directorate (CMD) of the African Union Department of Political Affairs, Peace and Security (DPAPS) will hold a three-day Workshop from 28 – 30 March 2023 to develop a methodology for an African Continental climate-related security risks assessment.