Weathering Risk Methodology Paper
The new and unique Weathering Risk Methodology provides decision-makers and practitioners across all sectors with a comprehensive and scalable research approach for climate-related security risks.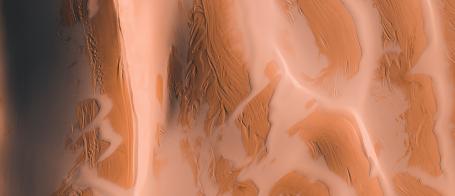 Ensuring that we look forwards, not just back, Weathering Risk combines state-of-the-art quantitative and qualitative assessments and scenario-based foresight methods in an innovative and replicable way. The aim is to identify risks and prioritise entry points for action to promote sustainable peace and prevent the emergence and escalation of conflict linked to climate change impacts.
Specifically, this assessment methodology will:
Integrate quantitative and qualitative methods to climate-security analysis; 
Include innovative climate impact data, conflict analysis and scenario methods;
Be flexible in application in terms of geography and depth of analysis, and
Be forward looking.
The Weathering Risk approach consists of five steps:
Climate impact analysis
Contextual analysis of climate-related security risks
Foresight and scenario planning: consultations and expert judgement elicitation
Machine Learning based assumption testing and validation process
Identification of response