Weathering Risk is led by an interdisciplinary team from adelphi and the Potsdam Institute for Climate Impact Research (PIK).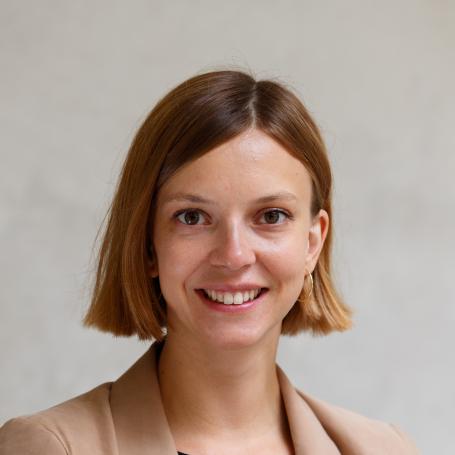 Adrien Detges
Senior Advisor at adelphi. Focuses on climate change impacts and their relevance to foreign, security and development policy.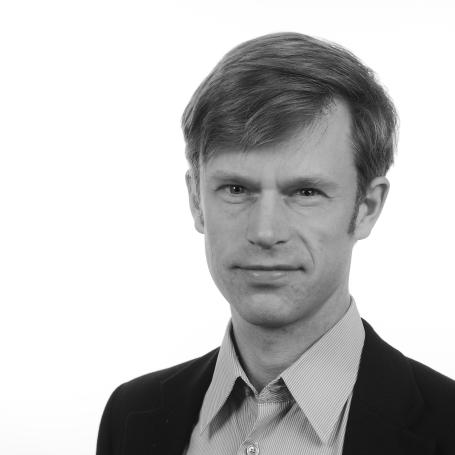 Benjamin Pohl
Co-head of the Climate Diplomacy and Security programme at adelphi. Works on the interface of environmental change, foreign policy, peacebuilding and global sustainable development.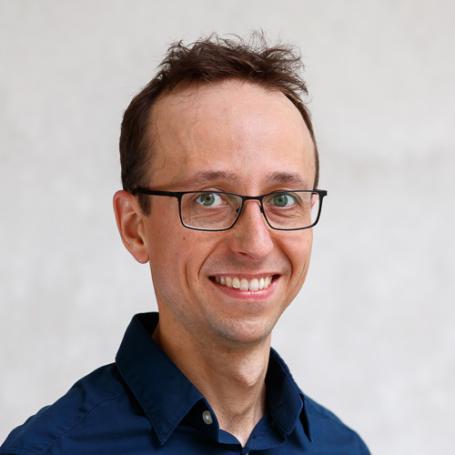 Jacob Schewe
Senior Researcher at PIK. Leads the working group "Impacts of climate change on human population dynamics", founder and coordinator of the Inter-Sectoral Impact Model Intercomparison Project (ISIMIP).
Lisa Binder
Research Analyst at PIK. Focuses on the interplay between climate change impacts and conflicts of different types.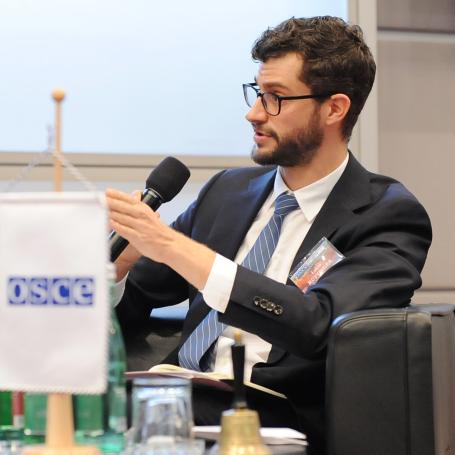 Lukas Rüttinger
Senior Advisor at adelphi, working at the intersection of environment, development, foreign and security policy.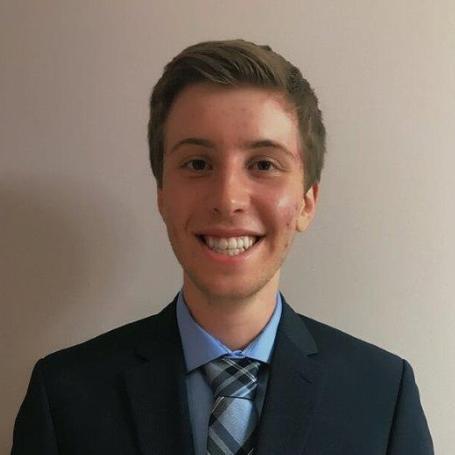 Sidney Michelini
PhD student at PIK with the FutureLab - Security, Ethnic Conflicts and Migration. Focuses on how climate, climate shocks, and climate change impact conflicts of different types.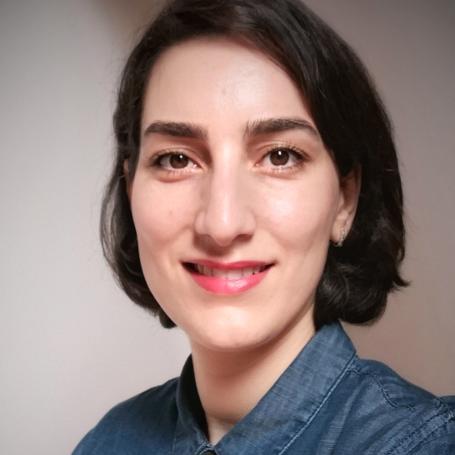 Rania Zaatour
Postdoctoral Researcher at PIK's FutureLab - Security, Ethnic Conflicts and Migration. Works on modeling climate impacts on food prices and conflict risks.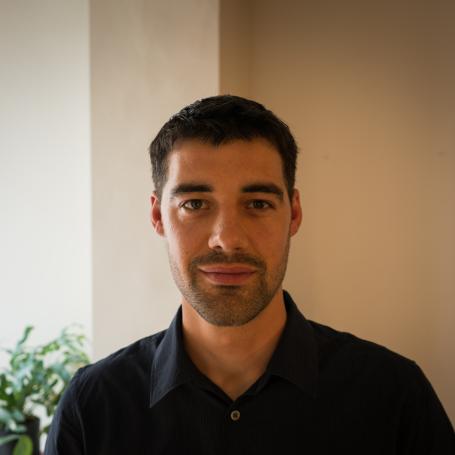 Lucas Destrijcker
Advisor in the Climate Diplomacy and Security Programme at adelphi, focusing on how environmental impacts in times of climate change affect peace and security, particularly in conflict-affected settings and fragile states.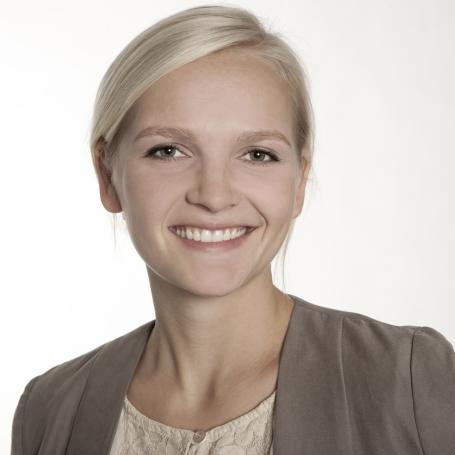 Alina Viehoff
Consultant at adelphi, focusing on the nexus between climate change, peace and security as well as on finding multilateral solutions to climate-related transboundary challenges.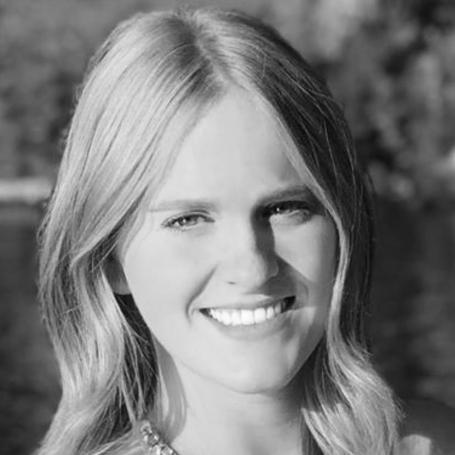 Emma Whitaker
Senior Advisor at adelphi with extensive experience as a peace building practitioner, focusing on the nexus of climate change, conflict, fragility, vulnerable populations and the environment.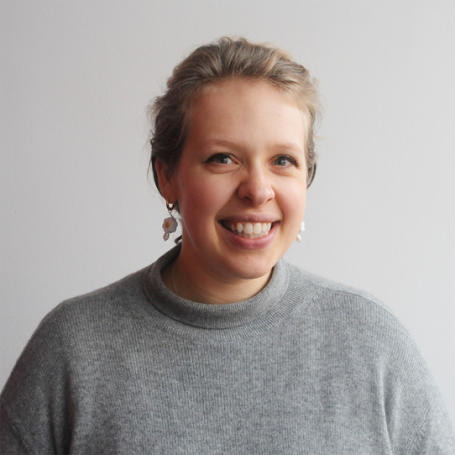 Alexandra Steinkraus
Analyst at adelphi, focusing on how to better communicate the impacts of climate change on international peace and security through diplomacy and development approaches that drive action and understanding.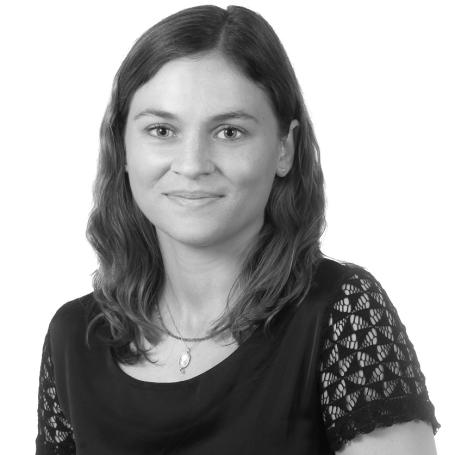 Katarina Schulz
Consultant in the field of diplomacy and security, focusing on the interface between climate foreign policy, global sustainable development and peacekeeping.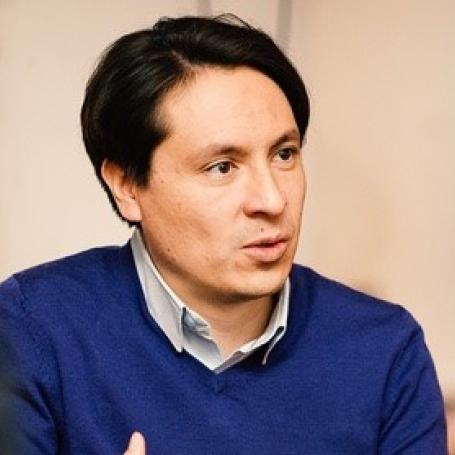 Hector Camilo Morales Munoz
Senior Advisor at adelphi focusing on how addressing environmental and climate security challenges can be an opportunity to enable cooperation and build peace.
Spencer McMurray
Consultant and conflict resolution practitioner specialising in stabilisation and peacebuilding, with a focus on better articulating the links between climate change, fragility, instability and conflict, and identifying their collective impact and challenges on stability in communities and countries.
Weathering Risk is guided by a multilateral Strategic Advisory Board of leading figures in development, environmental, foreign and security policy.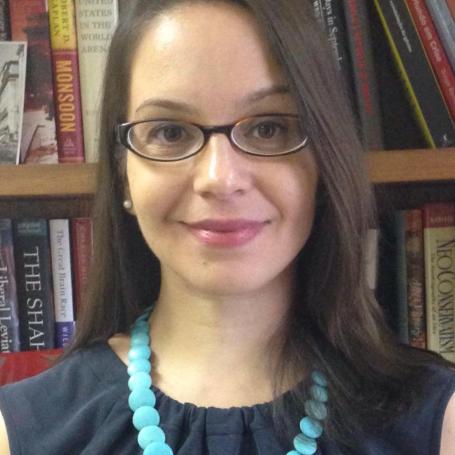 Adriana Abdenur
Co-founder and Executive Director of Plataforma CIPÓ, dedicated to climate peacebuilding and sustainable development in Latin America and the Caribbean.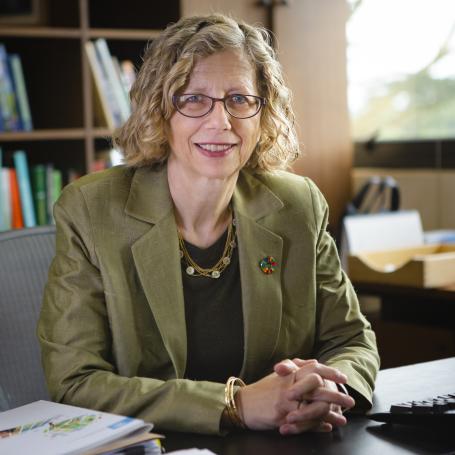 Inger Andersen
Under-Secretary-General of the United Nations and Executive Director of the United Nations Environment Programme, headquartered in Nairobi, Kenya.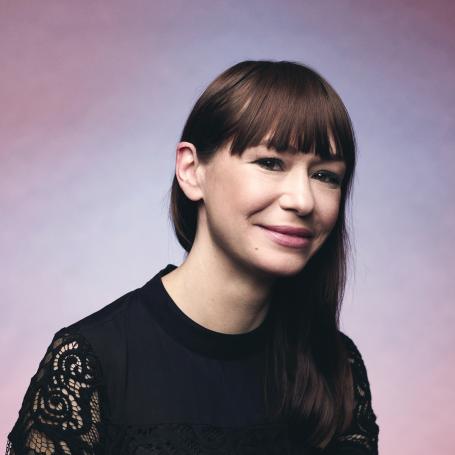 Benedetta Berti
Head of Policy Planning in the Office of the Secretary General at NATO and Associate Researcher at the Centre for Security, Diplomacy and Strategy (Vrije Universiteit Brussel). Focuses on armed groups, internal wars, and protection of civilians.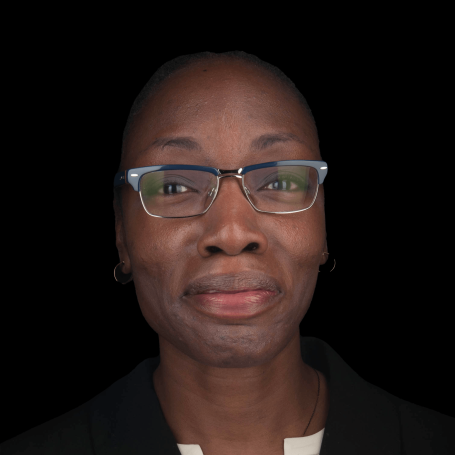 Comfort Ero
President and CEO of the International Crisis Group. Previously, she was Africa Program Director and Interim Vice President. Her areas of expertise include Conflict prevention, mediation, peacekeeping and transitional justice.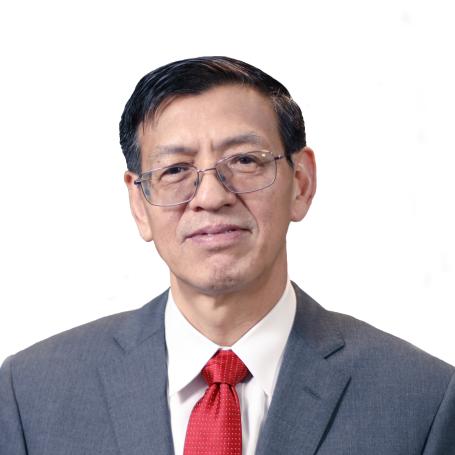 Shenggen Fan
CGIAR System Board Member and Chair Professor at the College of Economics and Management at China Agricultural University in Beijing. From 2009-2019 he served as the Director General of the International Food Policy Research Institute.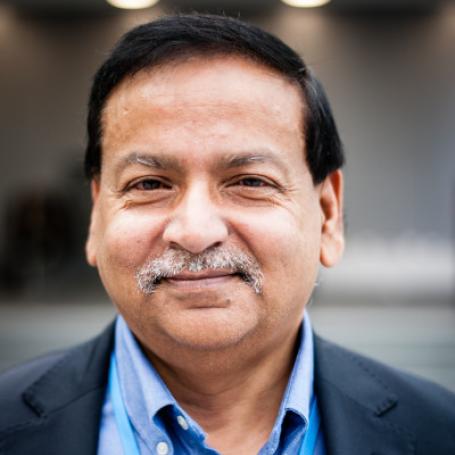 Saleemul Huq
Director of the International Centre for Climate Change and Development and Professor at the Independent University Bangladesh. Lead author of the third, fourth and fifth assessment reports of the Intergovernmental Panel on Climate Change.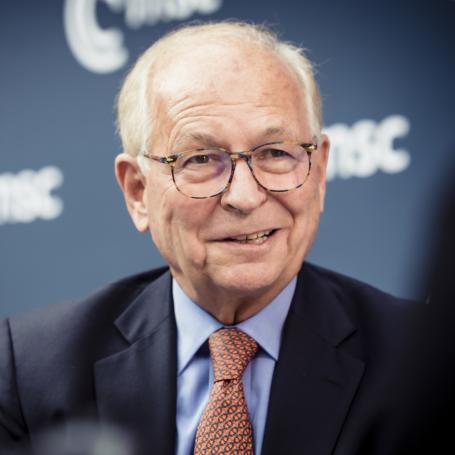 Wolfgang Ischinger
President of the Munich Security Conference Foundation Council. From 2008 to 2022, he was Chairman of the Munich Security Conference. He has held a wide range of diplomatic positions, including State Secretary (Dept. Foreign Minister) and German Ambassador to the United States and the United Kingdom.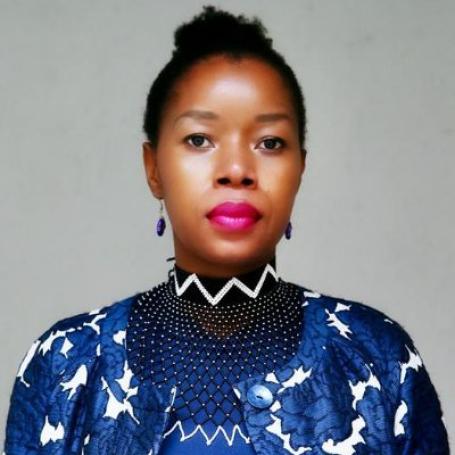 Ottilia Anna Maunganidze
Head of Special Projects in the Office of the Executive Director at the Institute for Security Studies (South Africa). Her expertise lies in international criminal justice, international human rights law and migration trends and policy.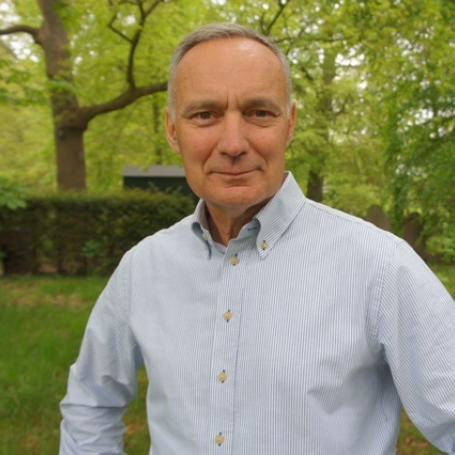 Tom Middendorp
Principal Expert at The Hague Centre for Strategic Studies (HCSS) and Chair of the International Military Council on Climate and Security. Until 2017 he was the Chief of Defense of the Netherlands.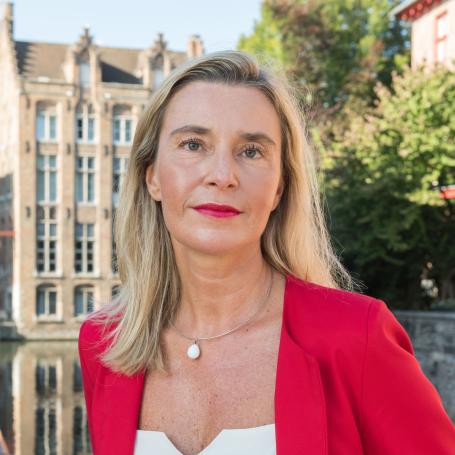 Federica Mogherini
Rector of the College of Europe. She served as High Representative of the European Union for Foreign Affairs and Security Policy and Vice-President of the European Commission from 2014 to 2019.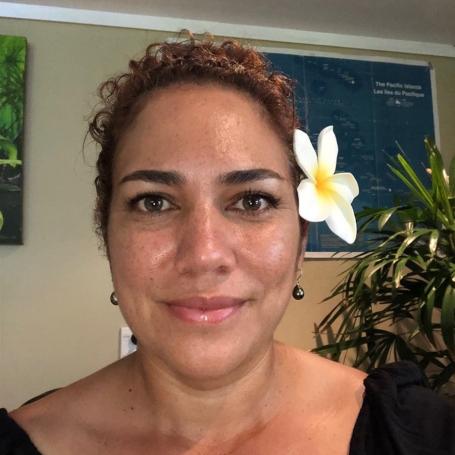 Coral Pasisi
Director of the Sustainable Pacific Consultancy and President of Tofia Niue, a Non-profit Organisation focused on Ocean Sustainable Management. From 2015 to 2019 she was the Regional Advisor on the Pacific to the Green Climate Fund.
Achim Steiner
Administrator of the United Nations Development Programme. From 2006-2016 he was the Executive Director of the United Nations Environment Programme.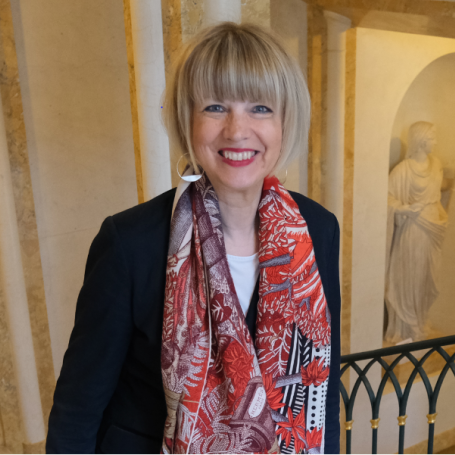 Helga Maria Schmid
Secretary General of the Organization for Security and Co-operation in Europe (OSCE). Prior to her appointment she was Secretary General for the European External Action Service and has held several other prominent diplomatic positions during her career.
Weathering Risk is supported by a range of governments, and partners with a variety of leading research institutes from around the world, including those below.
Supported by